I have worked as a producer for Radio 1 Newsbeat, Radio 5Live and flagship programme Newshour on BBC World Service Radio. I was the voice of the BBC Innovators Africa partnership collaboration with the Bill and Melinda Gates Foundation on BBC World Service radio. I also have experience doing two-ways for BBC Business programmes and being interviewed for podcasts.
Donor heart gives gift of life for three decades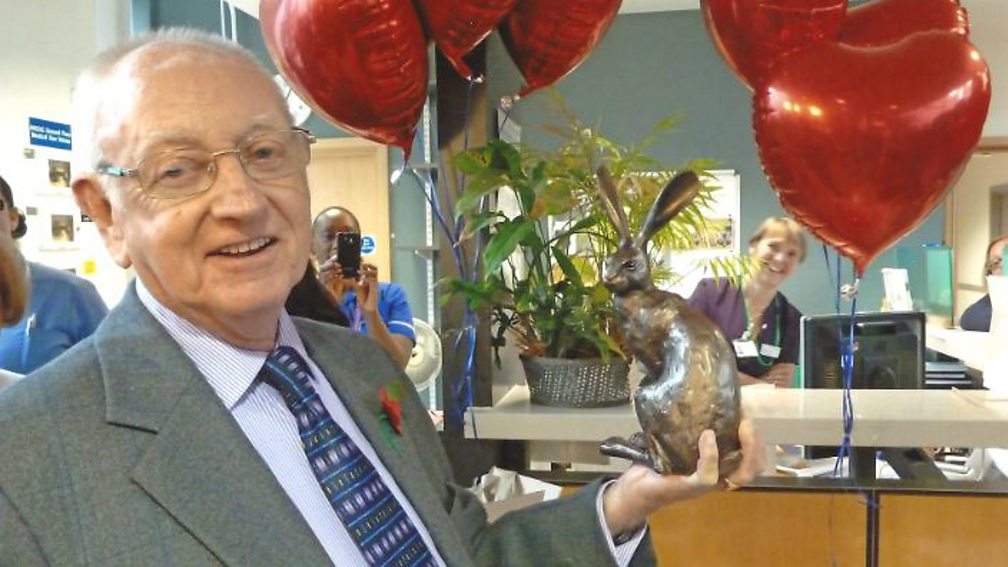 Photo Credit: Ann McCafferty
Trying to solve the mystery of the three hares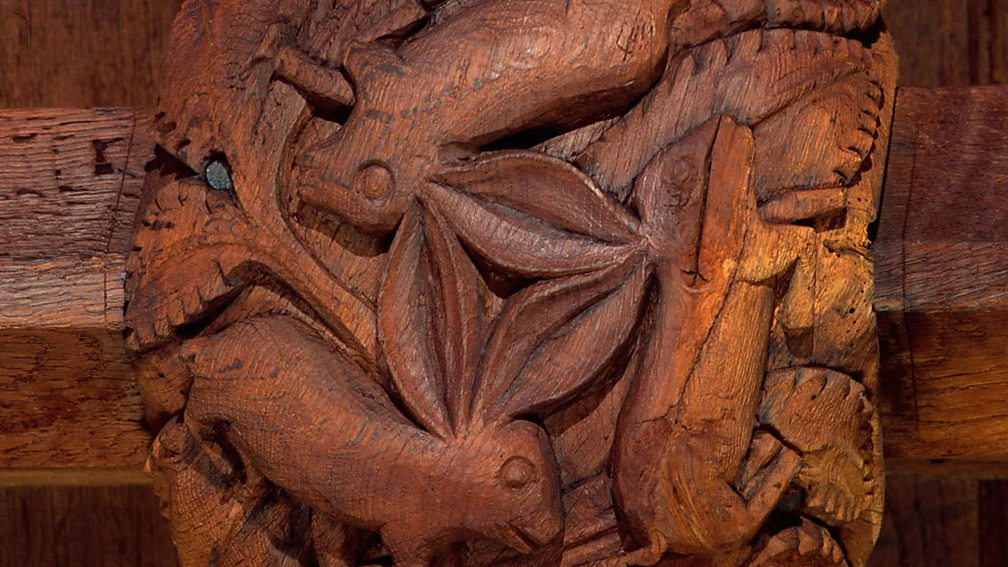 Photo credit: Chris Chapman
Brothel owner defends children's charity fundraiser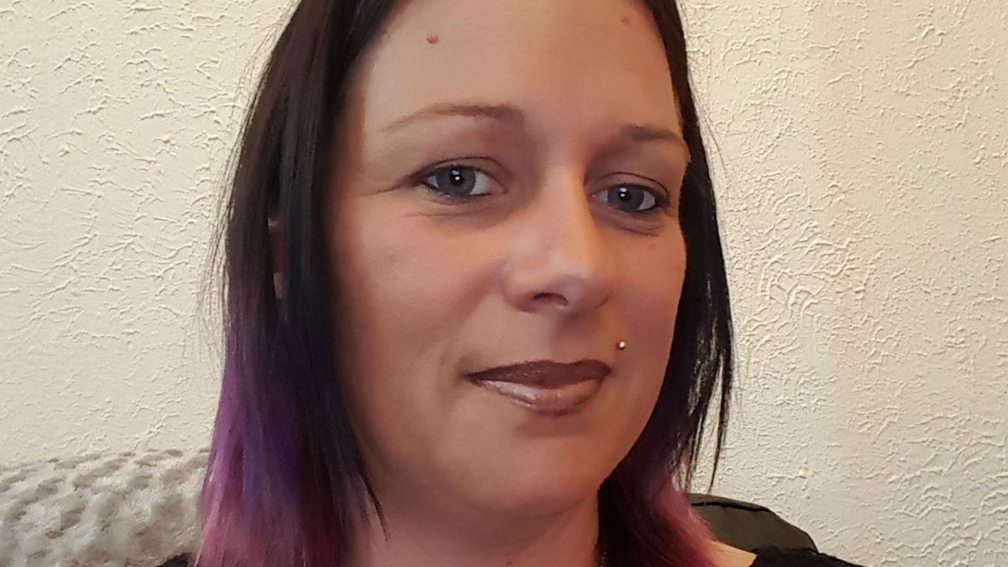 Photo credit: Nicky Hughes
How a bear, lion and tiger became friends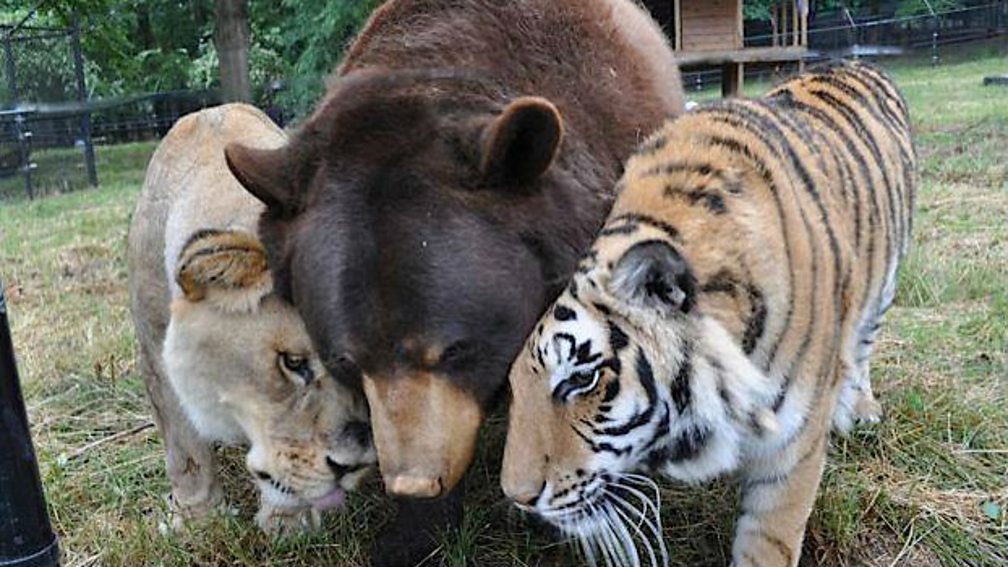 Photo credit: Noah's Ark Animal Sanctuary
I also have experience working as a researcher and producer at BBC Panorama – the world's longest running news television programme. This helped me hone my investigation and current affairs skills. Prior to that I had experience working for Insight News Television as a researcher investigating global social impact stories on a range of subjects including rehabilitation, women's health and child labour for a range of organisations.
WHO WILL SAVE THE SAVERS?
A programme investigating the cryptic world of savings and pensions. Working with business journalists, this was a role involving a lot of logistics and arranging location shoots including a public roadshow, and also deep-diving and analysing financial and historical data.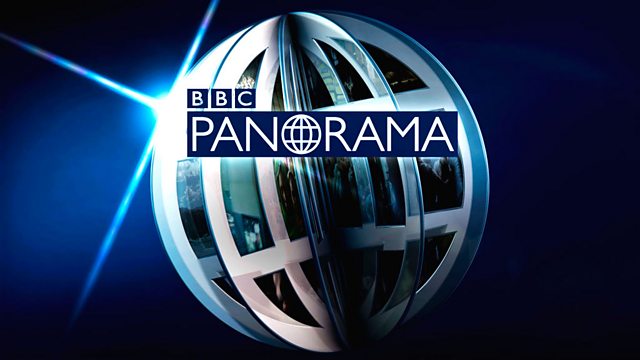 WHATEVER HAPPENED TO PEOPLE POWER?
A programme focusing on policing, protests and democracy, my role involved interviewing and finding exceptional case studies, documenting a demonstration, finding hidden and archive material using my digital investigative skills and writing a feature for the BBC News website. x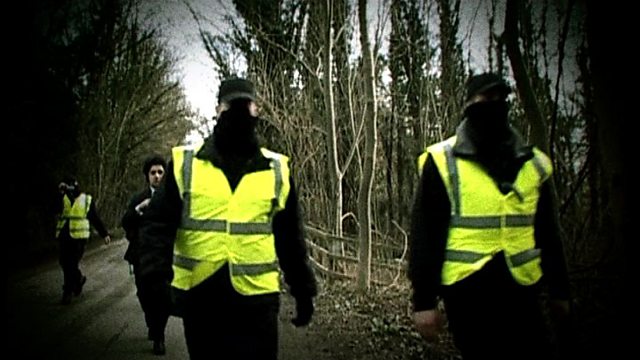 WHO'D BE AN NHS WHISTLEBLOWER?
A programme delving into the reality of whistleblowing culture and the NHS, this programme focused on what happened to a nurse who filmed covertly. I was involved with fact-checking, assistant producing, devising creative concepts and taking notes for news lines at the tribunal.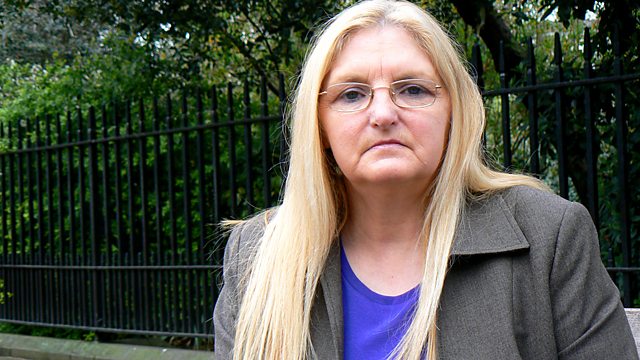 Working with renowned film-maker Simon Ostrovsky, I was the primary researcher for this 15-minute award nominated feature about child labour in Uzbekistan which aired on BBC Newsnight and led to a sea-change in how and where global companies sourced their cotton supplies.
PHOTO CREDIT: SHUTTERSTOCK.COM