I am a talented writer with experience in a variety of fields. I have been involved in journalism since I was teenager and writing is my passion. I have a huge wealth of experience and have reported on many different subjects in a variety of styles. I started my journalism career in local newspapers before transitioning to writing for a global audience. I have authored many creative pieces and have taken on many beats and specialisms.
Called the wrong name at work? Awkward...
When a colleague told me my name autocorrected to Dorito and they were seconds away from calling me a tortilla…
How to become an 'elastic thinker' and problem solver
Why your mind should be like a rubber band. Every day at the Alliance Rubber Company's factory in Hot Springs,…
PHOTO CREDIT: SHUTTERSTOCK.COM
How did my cheap shoes lead to peace?
In the grand scheme of things, they are pretty ugly shoes: brown, fake leather, with three buckle straps and a sole and heel…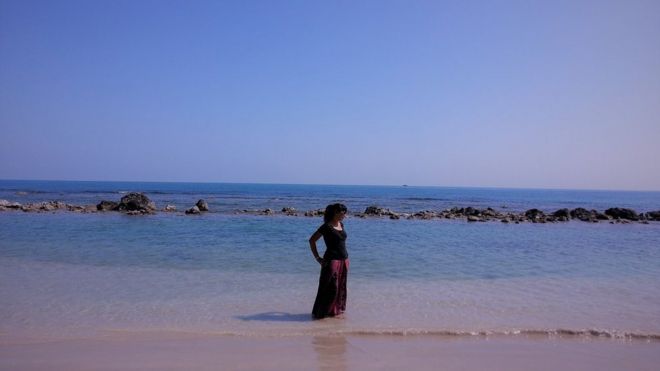 PHOTO CREDIT: MAYA PECANAC
The 'brown girls' out to conquer Instagram
There's a sisterhood emerging on Instagram and it's one made up of young women from around the globe who proudly identify as…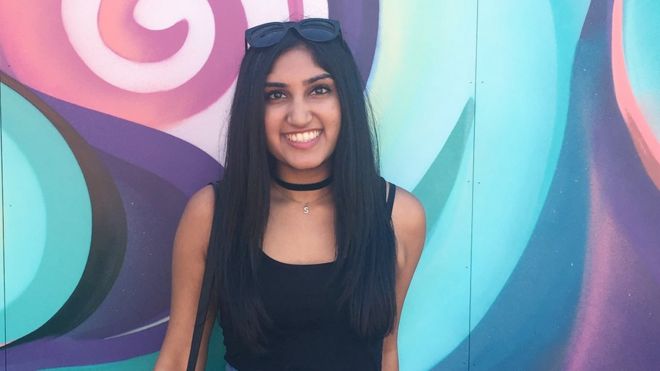 PHOTO CREDIT: SANJANA NAGESH
The place where dead eagles are given a new life
"The eagle is America's national bird but when these revered creatures die, who takes care to ensure they end up in the right hands?
Arab Spring: 'It was the first time I felt I belonged'
It has been a year like no other for those living in the countries involved in the Arab Spring. Sparked by the death of a fruit…
'People come for the selfies but won't pay $2 for pizza'
For many businesses, becoming a viral hit is a dream scenario but what happens after you're no longer flavour of the week?
Culture wars: why attack heritage?
The flames from the book bonfires burned high as the words of the intellectuals, the innovators, once committed to paper,…
PHOTO CREDIT: SHUTTERSTOCK.COM